Here's What You Need To Know About "Sri Lanka-China" Brand New Deal | $ 1.1 Billion Hambantota Port Deal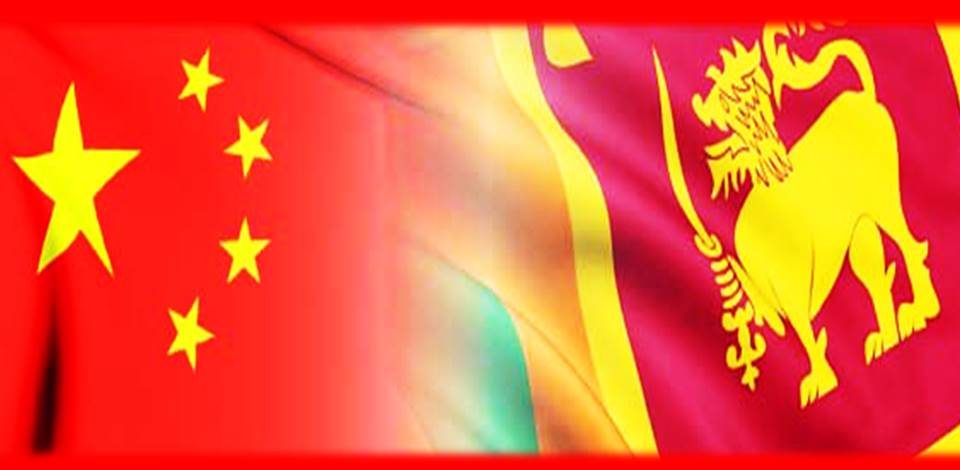 Sri Lanka has signed a 1(point) 1 billion dollars deal with China for the control and development of the southern deep-sea port of Hambantota.
The deal had been postponed by several months over apprehensions that the port could be used by the Chinese military.
The government has given assurances that China will run only commercial setups from the port, on the main shipping route between Asia and Europe.
Sri Lanka's administration said money from the deal will help repay foreign loans. Under the plan, a state-run Chinese company will have a 99-year lease on the port and about 15,000 acres nearby for an industrial region.