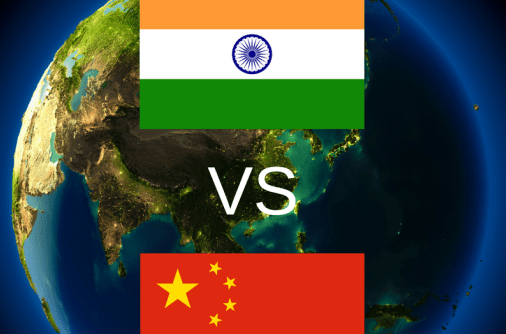 The Gross Domestic Product (GDP) growth of India surged to 8.2% in the first quarter of 2018-19 compared to 5.6% in the same quarter last year.
The India's economy recorded a growth of above 8 percent for the first time in two years.
It is retained its spot as the world's fastest-growing economy in the April-June quarter, outstanding China's growth of 6.7%.
The long-term growth potential of the Indian economy is optimistic due to its young population, corresponding low dependency ratio, healthy savings and investment rates, and increasing integration into the global economy.
India topped the World Bank's growth outlook for the first time in fiscal year 2015–16, during which the economy grew 7.6%.