The stunning triumph of Baahubali delighted actors and technician who played their part in the project.
The Film has emerged India's biggest blockbuster.  Nevertheless, some of the actors who could not take part in the "magnum opus of Indian cinema" are irritating themselves for missing the opportunity and global recognition.
Here is the list of the actors who turned down amazing roles in Baahubali project:
Sivagami
The crucial character of Sivagami in the magnum opus of Indian cinema was initially offered to Bollywood actress Sridevi.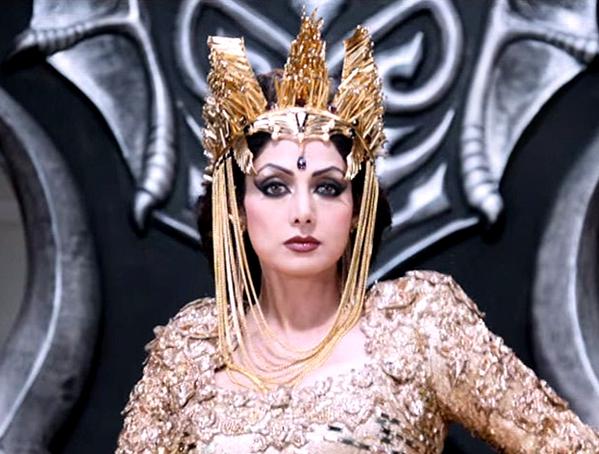 However, Sridevi reportedly rejected the proposal saying that she will not suit as mother of Baahubali (Prabhas).
In addition, she reportedly demanded high remuneration for the character which eventually prepared the film-makers to go for Ramyakrishna and now the whole world opined that no other artiste would suit the personality like Ramyakrishna.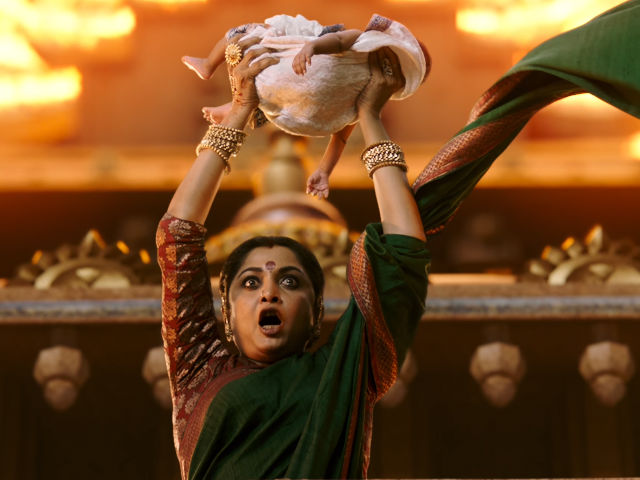 http://www.thetimes24.com/popular-actors-turned-incredibly-famous-roles-baahuabli/