Bollywood star hero Abhishek Bachchan, son of veteran actors Amitabh Bachchan and Jaya Bachchan, made his Film debut in the war drama Refugee (2000), which did not perform well at the Box Office, but had earned him appreciation from critics.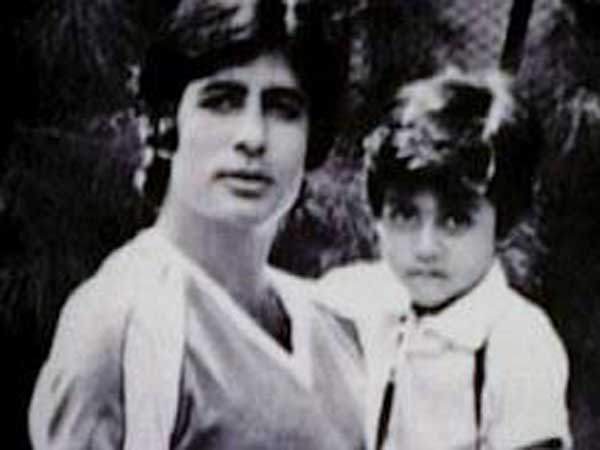 For the next few years, Abhishek Bachchan starred in a series of unsuccessful films that failed to propel his career forward. Bachchan then established himself as a leading actor of Hindi cinema with the blockbuster action thriller Dhoom (2004).
Since then, Abhishek Bachchan has starred in several successful films, including Bunty Aur Babli (2005), Dus (2005), Bluffmaster (2005), Dhoom 2 (2006), Guru (2007), Sarkar Raj (2008), Dostana (2008), Bol Bachchan (2012) and Housefull 3 (2016).
He has also featured in Dhoom 3 (2013) and Happy New Year (2014), which both rank among the highest-grossing Indian films of all time.
If you are keen to have a knowledge pertaining to the Top 4 highest grossing Movies of Abhishek Bachchan, here is an opportunity take a moment to have a look at the list, because you don't want to miss out on all the these amazing updates which are so popular in and around the Industry.
Here is the list of highest grossing films of Abhishek Bachchan :
4. Bol Bachchan (2012): 102 cr