Theresa May says she has had disagreements with the US President Donald Trump.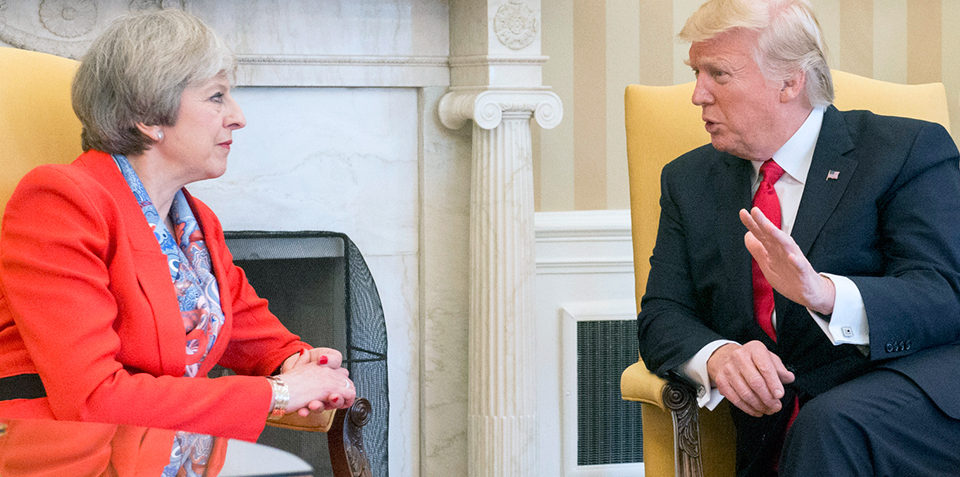 The Prime Minister of United Kingdom Theresa May has recently said that she trusts United States President Donald Trump and listens to what the President tells her.
Theresa May told CBS This Morning host John Dickerson after he asked: "When he tells you something, do you trust him?", Of course I listen to what the American president tells me."
May was quoted saying, "we work together. We have a special relationship. This is two people reflecting as leaders of their two countries."
She also stated that she has had disagreements with the President Trump.
In the early 20th century, the United Kingdom affirmed its relationship with the United States as its "most important bilateral partnership" in the current British Foreign Policy, and the American foreign policy also affirms its relationship with Britain as its most important relationship.
Since 1940 they have been close military allies relishing the Special Relationship built as wartime allies, and NATO (The North Atlantic Treaty Organization) partners.
As of January 2015, the UK was fifth in terms of exports and seventh in terms of import of goods.