Google said that the company will charge

smartphone makers

a licensing fee for its apps on the

Play Store

to comply with European Union antitrust law.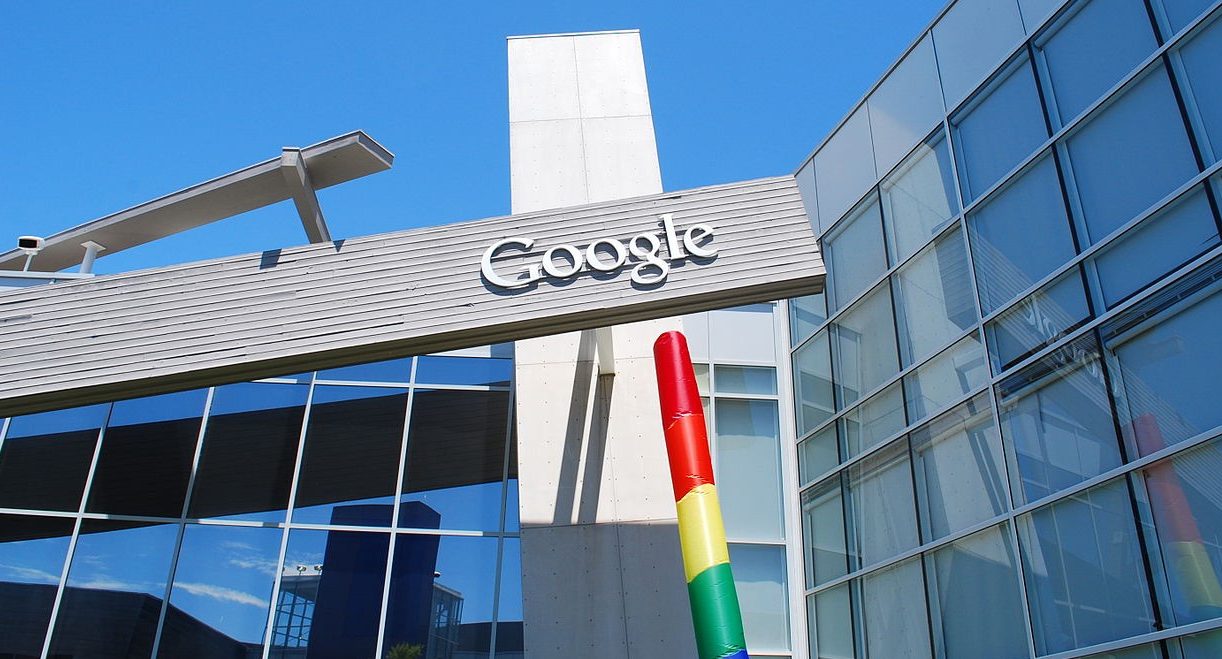 American tech giant Google recently has announced that the company will charge smartphone makers a licensing fee for its apps on the Play Store to comply with European Union antitrust law.
Google will also permit the device makers to use rival versions of its Android mobile operating system.
The smartphone makers such as Samsung, Huawei and others will have to pay Google an unrevealed price to get access the Google Play app store.
REASON Behind The Move?
The decision from Google comes after the European Commission slammed Google with a whopping $5 billion fine for using its Android operating system to hinder competitors.
To date, this fine is the biggest ever imposed by European Union on a company for anti-competitive behaviour.
EU Competition Commissioner Margrethe Vestager, who was part of the decision against Google, stated that only after the EU found against the company in the search anti-trust case in 2017 did Google attempt to settle on the matters of the Android anti-trust issues, which was far too late after the EU filed the initial charges against Google.
European competition law promotes the maintenance of competition within the European Single Market by regulating anti-competitive conduct by businesses to ensure that they do not create cartels and monopolies that would hurt the interests of the social order.