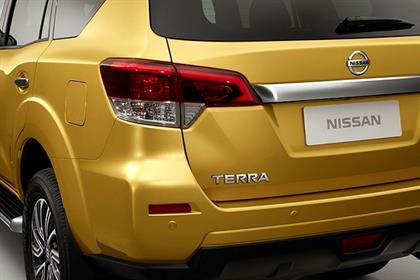 Japanese multinational automobile manufacturer Nissan has recalled approximately 1,66,000 vehicles from North America over an issue with the ignition switch which could root the vehicle's engine to power failure while driving.
Out of 1,66,000 vehicles, about 1,53,000 are in the United States whereas 13,000 have been recalled from Canada.
The affected models include Micra, Sentra, Versa, and Frontier.
In 2014 Nissan was the largest carmaker in North America.
Nissan is the world's largest electric vehicle manufacturer, with global sales of more than 275,000 all-electric vehicles as of mid-December 2016.
The top-selling vehicle of the carmaker's lineup is the Nissan Leaf, an all-electric car and the world's top-selling highway-capable plug-in electric car in history; more than 300,000 have been sold worldwide as of January 2018.