Here's What You Need To Know About Trump's Migrant Welfare Plan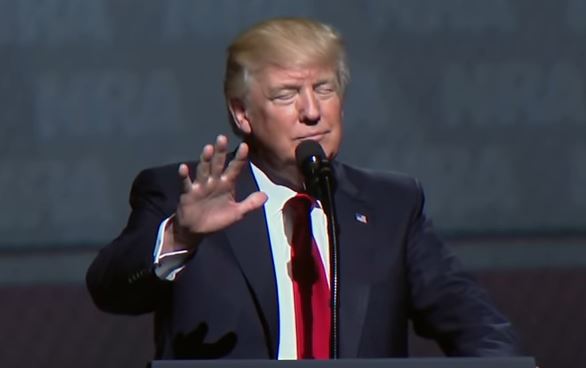 United States President Donald J. Trump has said that migrants will not get welfare in the first five years after they land in the United States of America.
In his weekly web and radio address to the nation Mr. Trump said migrants cannot get welfare for five years when they come into the United States.
President Trump stated, as he said in his address to Congress, the time for dreaming big, bold and daring things for the country has begun.
Mr. Trump has also said the migrants have to say that they will not be asking or using America's welfare systems.