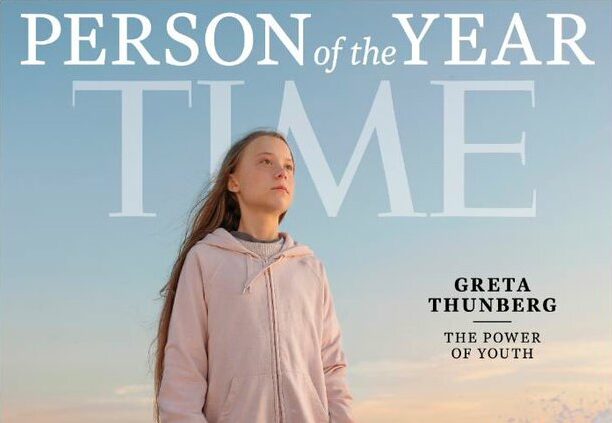 United States news magazine Time on 11th December announced its 2019 TIME Person of the year and the title goes to teenage climate activist Greta Thunberg.
With this, Thunberg became the youngest-ever Time person of the year.
Sixteen-year old Thunberg is a Swedish environmental activist on climate change whose campaigning has gained global recognition.
She is known for her blunt, straightforward speaking manner, both in public and to Political Leaders and assemblies, in which she urges immediate action to address what she describes as the climate crisis.
In May 2019, Thunberg was featured on the cover of Time magazine, which named her a "next generation leader" and noted that many see her as a role model.
Time Person of the Year is an annual issue that features and profiles a person, a group, an idea, or an object that "for better or for worse… has done the most to influence the events of the year.
Despite the name, the title is not just granted to individuals. Pairs of people such as married couples and political opponents, classes of people, and inanimate objects have all been selected for the special year-end issue.
Responding to the Time Person of the Year announcement, Greta Thunberg wrote on her Twitter page,"Wow, this is unbelievable! I share this great honour with everyone in the #FridaysForFuture movement and climate activists everywhere."