China has put

online gaming restrictions

for those

aged below 18

by banning online gaming from 10 pm to 8 am.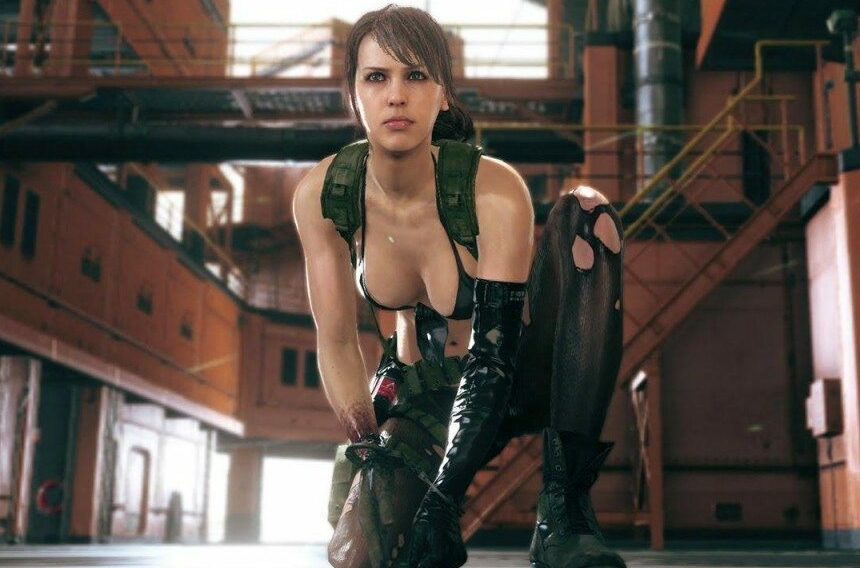 China has put online gaming restrictions for those aged under 18 by banning online gaming from 10 pm to 8 am for gamers aged under 18.
The decision has been taken by the Chinese authorities to limit video game addiction.
According to new rules, teen-agers can only play for 90 minutes during the week, while they may play for up to three hours on weekends and public holidays.
The restrictions were also put on the quantity of money minors can transfer to the online gaming accounts.
The video game industry in China currently is one of the major markets for the global industry, where more than half a billion people play video games.
Revenues from China make up around 25% of nearly US$100 billion video game industry as of 2018, and since 2015 has exceeded the contribution to the global market from the United States.
Because of its market size, China has been described as the "Games Industry Capital of the World" and is home to some of the largest video game companies.