Here's What Chancellor Angela Merkel Had To Say About UK On EU Exit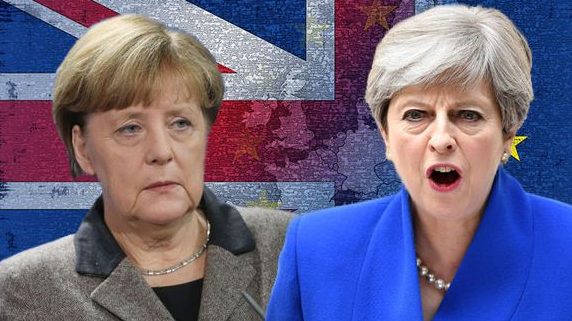 German Chancellor Angela Merkel has said she is prepared for the forthcoming discussions with the United Kingdom on the European Union exit and expected London to stick to the agreed schedule.
Addressing a news conference with Mexican President Enrique Pena Nieto in Mexico City, Chancellor Merkel said, Britain is part of Europe irrespective of Brexit, and that she wanted the nation to remain a respectable partner.
The UK Prime Minister Theresa May called a General Election in April to increase the Conservative majority in Parliament in order to strengthen her position in Brexit discussions, due on June 19.
But, the election led to a hung parliament after her party won only 318 seats, down from 330 they acquired in year 2015.