The €200 billion ($234bn) Money Laundering scandal at Denmark's Largest Bank (Danske Bank) as "

the biggest scandal

" in Europe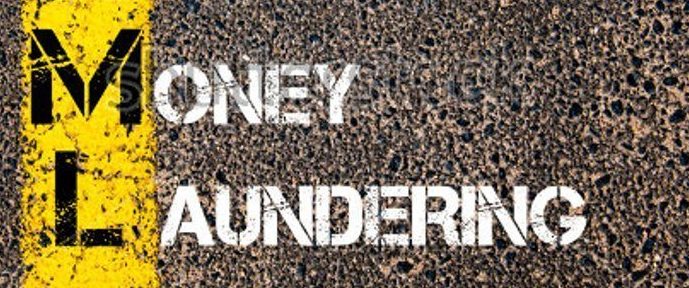 The European Commission has labelled the €200 billion ($234bn) money laundering scandal at Denmark's largest bank (Danske Bank) as "the biggest scandal" in Europe.
In response to the case, the European commissioner for justice, Věra Jourová said she would summon ministers from Denmark and Estonia to clarify how Danske Bank executives and regulators lost the plot.
"This is the biggest scandal, which we have now in Europe," she said.
She further tries to find out whether the case was purely a fault or due to diligence done by the bank itself.
The Bank's CEO Thomas Borgen resigned following an investigation into payments of about $234 billion through the bank's Estonian branch, many of which were suspicious.
In response to the scandal, Borgen said, "it is clear that Danske Bank has failed to live up to its responsibility in the case of possible money laundering in Estonia. I deeply regret this."
Headquartered in Copenhagen, Danske Bank is the largest bank in Denmark and a major retail bank in the northern European region with over 5 million retail customers.
Danske Bank was number 454 on the Fortune Global 500 list for 2011.