Here's What You Need To Know About Australia, India, Japan, US  Cooperation In  Indo-Pacific Region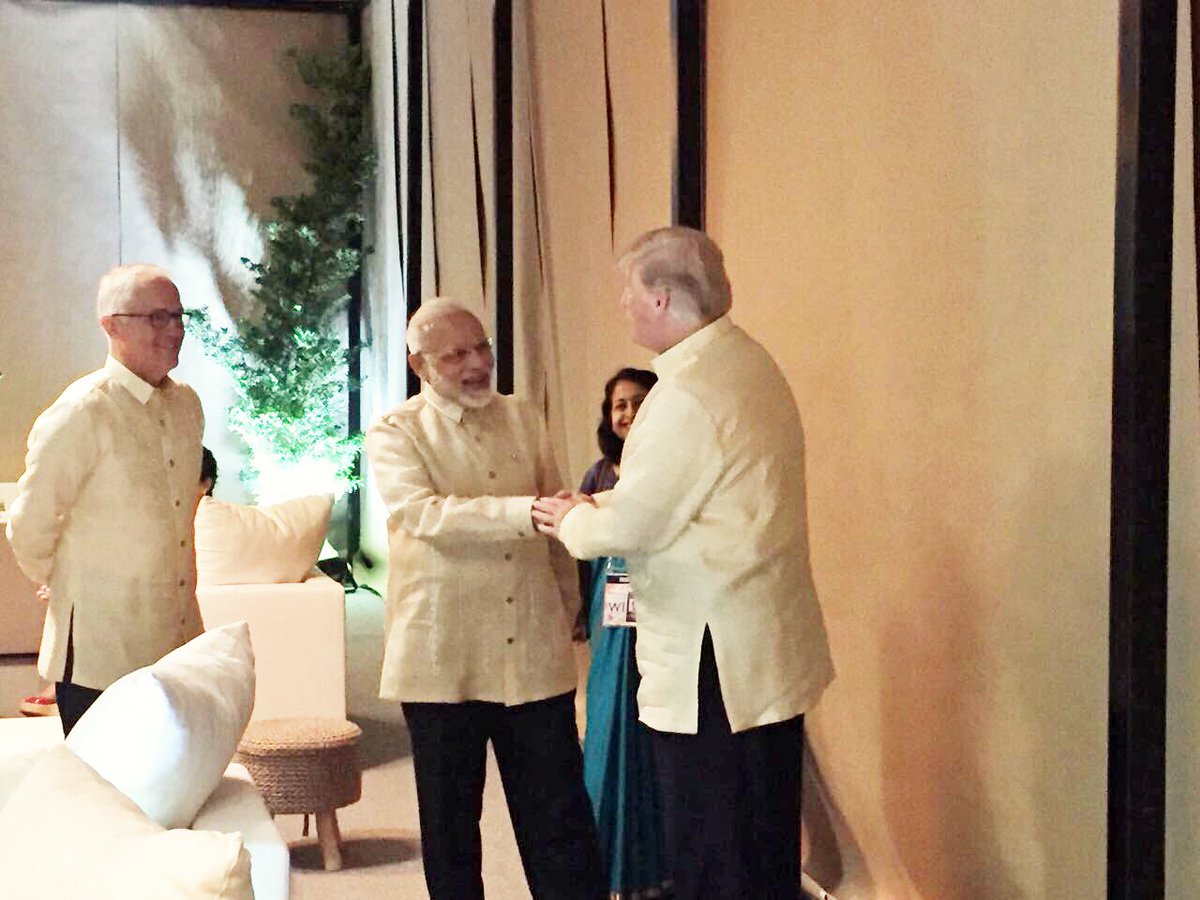 Australia, India, Japan and the United States of America discussed cooperation based on their converging vision and values for promotion of Peace, stability and prosperity in an increasingly inter-connected Indo-Pacific region.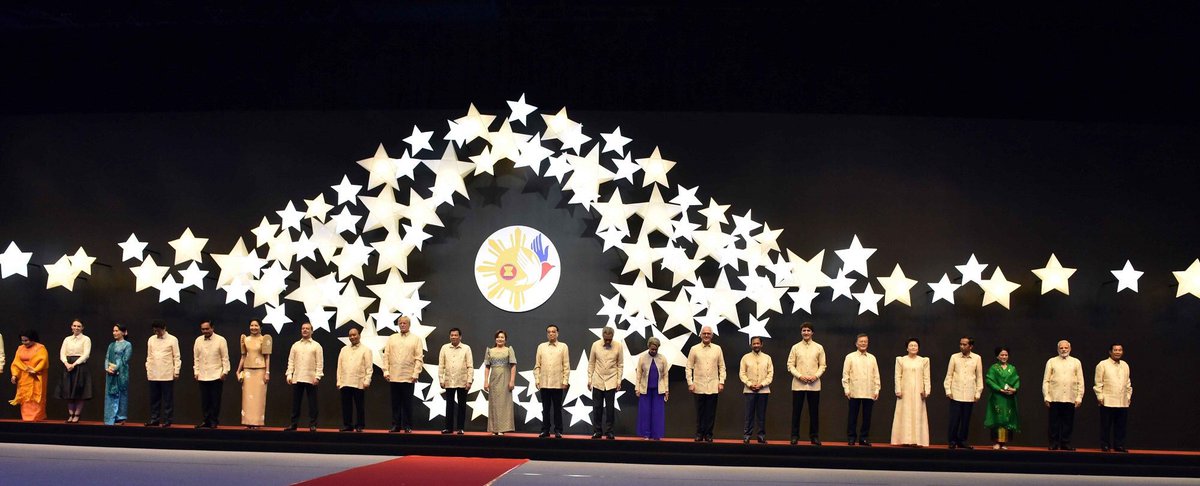 The government officials of the four nations held discussions in Manila on Sunday. They agreed that a free, open, prosperous and inclusive Indo-Pacific region serves the long-term benefits of all nations in the region and of the world at large.
The representatives also exchanged opinions on addressing common challenges of terrorism and proliferation connections impacting the region as well as on improving connectivity.