India has rejected the findings of the World Bank's FIRST-ever Human Capital Index report, which ranked the country at 115 out of 157 nations.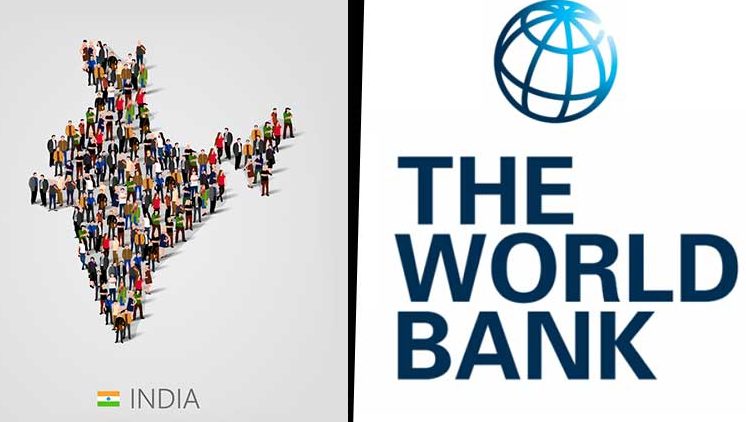 The Indian government has rejected the results of the World Bank's first-ever Human Capital Index (HCI) report, which ranked the country at 115 out of 157 nations, lower than Nepal, Myanmar and Bangladesh.
The government of India slammed the findings in World Bank's report and said the report's metrics were simplistic and didn't consider the initiatives taken by the government to improve lives.
The government also said the data used to assess the quality of education was obsolete.
"There are major methodological weaknesses, besides substantial data gaps. For instance, for the schooling parameter, though quantity is assessed using enrolment rates reported by UNESCO, quality is gauged using harmonized test scores from major international student achievement testing programs," the government said in a statement.
The World Bank published the Human Capital Index as a measurement of economic success. The Index ranks countries according to how much is invested in education and health care for young people.
The World Bank's 2019 World Development Report on The Changing Nature of Work showcases the Index and explains its importance given the impact of technology on Labor Markets and the future of work.