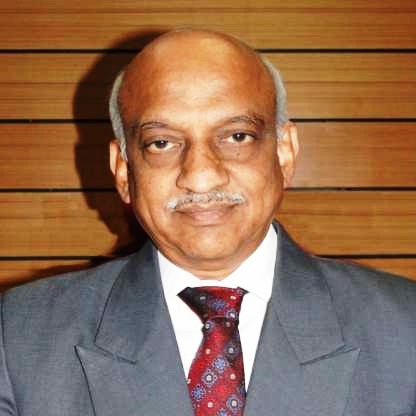 Recognized scientist and a Padma Shri awardee AS Kiran Kumar has been designated as the secretary, division of space and director of Indian Space Research Organization, an authority explanation said on Monday.
As per reports, the Appointments Committee of the Cabinet (ACC) has affirmed Kiran Kumar's appointment for a time of three years on contract basis.
Kiran Kumar joined ISRO in 1975 and has contributed to various Indian space projects like the Chandrayaan, Mars Orbiter Mission and others.