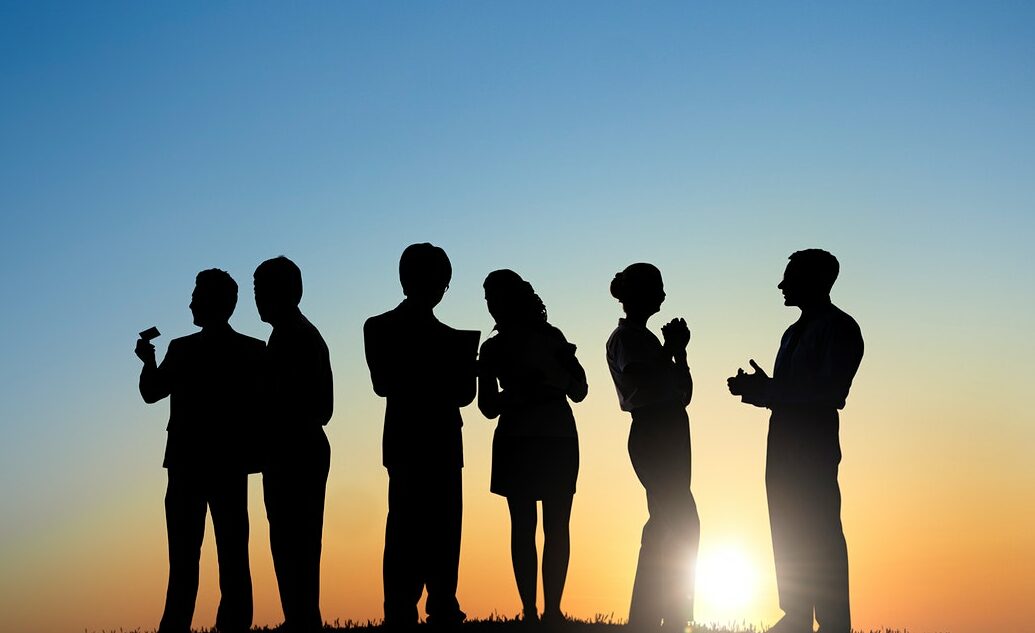 The European Investment Bank (EIB) on 23rd December signed a finance contracts totaling €30 million with Crédit Agricole Srbija AD Novi Sad (Crédit Agricole Srbija) in support of projects of small and medium-sized enterprises (SMEs) as well as mid-cap companies in Serbia.
The loan is aimed at supporting Serbian companies and assisting the country's efforts to integrate into the European Union, the EIB said in a statement.
The financing contract signed on 23rd December was the first tranche of a total EUR 50 million credit line already approved by the EIB.
The loan encourages, in particular, investments promoting youth employment under the European Youth Employment and Training for the Western Balkans ("EYET") initiative, the EIB said.
And the loan will be managed by Crédit Agricole Srbija, the Serbian unit of French Crédit Agricole Group.
Since 2000, the EIB has lent more than EUR 5.74 billion to Serbia, supporting transport and environmental Infrastructure, health, education, Research and Development and SMEs.