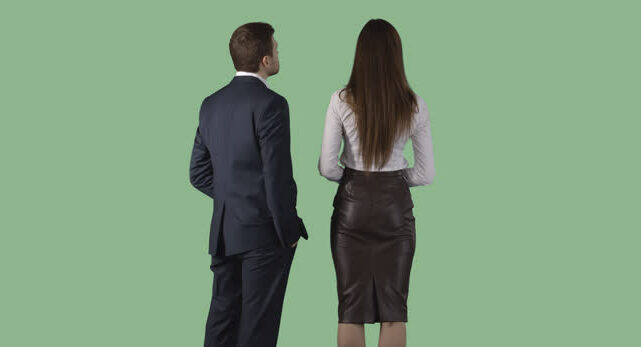 The European Investment Bank (EIB) and BBVA are joining forces to provide financing on favourable terms for Spanish SMEs and mid-caps, according to EIB's statement.
The EIB and the BBVA on 20th January signed an agreement enabling the Spanish bank to provide €600m to support the investments of small and medium-sized enterprises (SMEs).
With this agreement, BBVA will be able to offer the businesses favourable financing in terms of both maturity and Interest Rates, the EIB stated.
To this end, the EIB has granted a €300m guarantee to BBVA via a risk-sharing (portfolio guarantee) operation, an innovative agreement making it possible to spread the risks between the two institutions.
Under this guarantee, the EIB will invest in a loan portfolio held by BBVA, enabling the Spanish bank to expand its financing capacity and provide SMEs with € 600m in new financing.
This is the first risk-sharing operation to be signed by the EIB and BBVA.
The EIB is granting EUR 150m of this guarantee under the Investment Plan for Europe, the support of which enables the EU bank to finance riskier projects.
In concrete terms, these funds will help finance especially vulnerable SMEs such as micro-enterprises and entrepreneurs.
Some 1 700 companies with a total of almost 9 000 employees will be able to benefit from this agreement.