MUST Follow Steps To " Monitor, Assess & Evaluate " Your Online business Performance | Bench-marking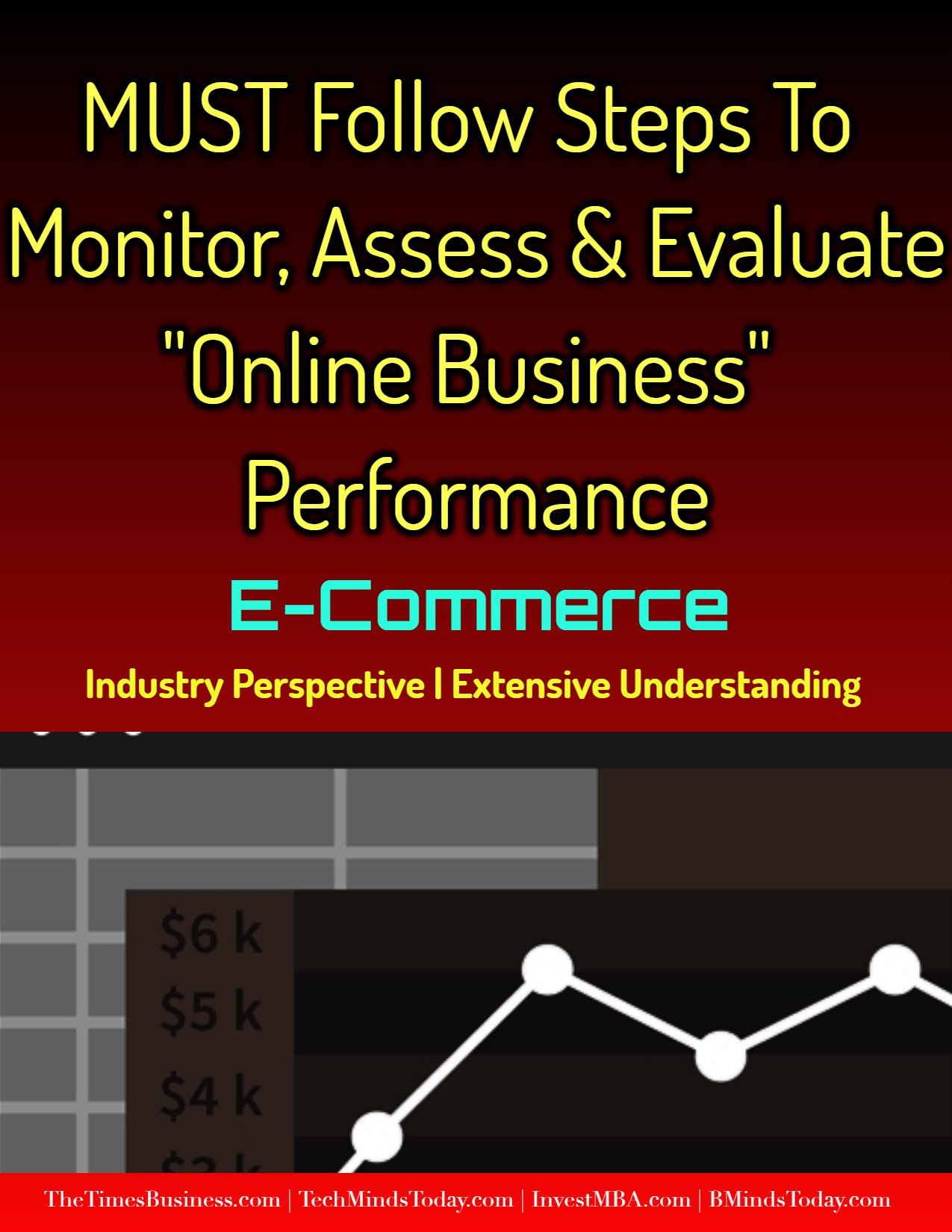 Understanding and having a clear idea of bench-marking is one of the focal processes in any business operations. When you understand the market, competitors, advancement tools, and environments, then only you can think of considering and then taking required steps for further developments.
To obtain a clear knowledge on all these factors, you at the start should focus on understanding a basic essence of bench-marking.
Bench-marking is a process with the determination to change operations in a structured manner to achieve superior performance. You can implement bench-marking practices in the context of your own business by putting adequate efforts to understand the industry practices and then incorporate those practices into your operations.
There are four key objectives of benchmarking processes:
To know your own business operations by assessing weaknesses and strengths.
To understand the industry leaders and the competitors so that you can differentiate your competences in the marketplace.
To incorporate the best because you learn from industry rivalries and leaders by knowing why they are best in the field.
To gain superiority by exploring, understanding, and applying finest practice.
Every single step involved in the bench-marking process can be comprehensive in which the whole process requires time and resources. However, you can understand and implement the bench-marking in your style with very limited resources.
These processes are also very much applicable for online business operations. Regardless of sector, it is imperative every business needs to know how it is performing.
To know the business status, conducting exit surveys, gathering customer feedback, collecting suggestions through suggestion boxes and other devices are very essential approaches.  Without feedback from the customer, monitoring inventory, expenses, revenue and other benchmarks, a business can take a quick slide down a slippery slope, without the proprietor or owner ever witnessing it coming – or being able to stop the slide.
Online entrepreneurs along with their respective webmasters should follow the monitoring methods to find out the issues on their websites and then take action accordingly to improve the performance.
Most of these issues can be categorized as traffic related or server performance related.
Here in the following sections we are going to focus on addressing the steps that will help to systematically monitor, assess and evaluate your web performance.
[ihc-hide-content ihc_mb_type="show" ihc_mb_who="1″ ihc_mb_template="1″ ]
Monitoring & Evaluating Web Traffic
Traffic Totals: You as an entrepreneur definitely want to know how much traffic your business website is generating.  When you witness the track on the graph is heading down, you know you have to find out why. This is one of the beginning steps to starting an assessment process.
Referrers: It is not at all enough to simply know the quantity of visitors you regularly receive. Your next step should be about getting the information of visitors and sources.  You need to know where they are coming from.  Once you find out the sources, you then can focus on those specific sources by investing your time and funds in order to receive more visitors.
Searches: It is essential to optimise your web pages according to the standards of Search Engines. You can expect a substantial quantity of traffic if you focus on right generic because a competitive search term makes a huge difference in bringing traffic to your business website.
Pages viewed per visit:  When you witness that people who visit your website are not visiting more than a page, you then have to focus on attracting and then convincing them to visit more pages, like those that help to benefit your business.
 Monitoring & Evaluating Website Performance
Forms: Are all of them functioning well enough?  A respectable website monitoring service can keep tabs on them for you.  The last thing you want is to have lost hundreds or even thousands of subscribers because a sign-up form stopped functioning.
Shopping carts: According to studies, sluggish and complex shopping carts are accountable for tens of billions in lost sales.  To avoid this, you make sure your shopping cart is functioning accurately.   A decent website monitoring service can also watch on this for you.
Download Rapidity:  In order to improve the speed of your pages, you first have to clear your cache and then test your pages. Perhaps the images you uploaded in the website are a bit large.  You can reduce the size and increase the speed by compressing the images.
Server Speed:  Are there glitches with server speed? Perhaps not at the place where you are right now; but on the other side of the world.  Global website monitoring can make you aware to a transatlantic connection problem, consequently you can take it up with your web hosting service.
Server Accessibility:  Almost all the web hosts out there in the market promise about 99% accessibility.  But is that for real?  Who actually monitors them? By one assessment, approximately about 75% of inaccessibility is not on the hosting server, but rather on the internet's backbone network and in global routing.
A global website monitoring service can help recognize the problem, so that you can work with your web hosting company to resolve it before too many sales are lost.
[/ihc-hide-content]