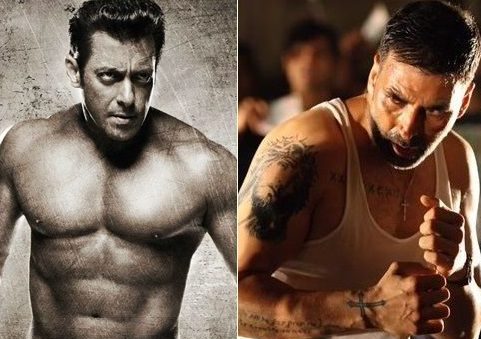 A popular American magazine Forbes collected the list of 2018, estimating pre-tax earnings from June 2017-June 2018.
Bollywood top actors Salman Khan and Akshay Kumar made it to the top 10 on the list.
Akshay Kumar is seventh on the list with 40.5 million dollars while Salman Khan with 38.5 million has backed the ninth position.
Surprisingly, Bollywood Badshah Shah Rukh Khan, who is a consistent on the Forbe's list, has this time failed to secure a spot.
The Forbes magazine is well known for its lists and rankings, including the richest Americans list, the world's top companies list, and the world's billionaires list.