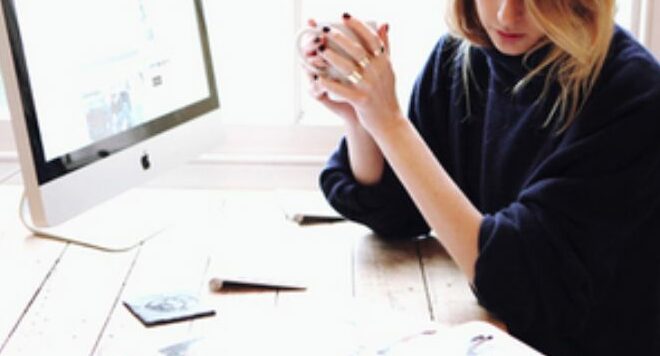 According to the European Council's report titled "European Semester: The Autumn Package Explained", employment in the EU countries continues to increase, though at a slower pace than in past years.
As per the report, the number of people in employment reached a record high with 241.5 million people now employed in the EU.
At the same time, unemployment has reached an historic low of 6.3%.
Steady progress is being made in increasing the employment of older workers and reducing the unemployment of young people, though youth unemployment remains a serious concern in some Member States, the report stated.
The number of people at risk of poverty or social exclusion continued to decline in 2018 for the sixth consecutive year. However, some groups – particularly children and people with disabilities – face a substantially higher risk of poverty or social exclusion.
In spite of improving Labour Market conditions, and wage growth gaining pace, the rate of in-work poverty remains high overall in the EU: around one worker out of 10 is at risk of poverty while in employment.
Adequate Minimum Wages, whether statutory or collectively bargained, can help prevent this phenomenon and reduce wage inequality and support aggregate demand.
Income inequality slightly increased overall and remains at a high level compared to the pre-crisis period.
Gender gaps between men and women persist in terms of both employment rate and pay.
Parenting and elderly caring responsibilities, limited access to care services, and unequal pay are the main drivers of lower employment rates for women. Pay gaps occur in spite of women having on average higher qualification levels than men, the report said.
The report also stated that concrete measures to tackle the gender pay gap, mostly related to pay transparency, are only in place in a limited number of countries.
It further stated that participation of adults in learning remains low, in particular for the low-skilled. Several groups (notably self-employed and non-standard workers) still face difficulties in accessing social protection in several Member States.