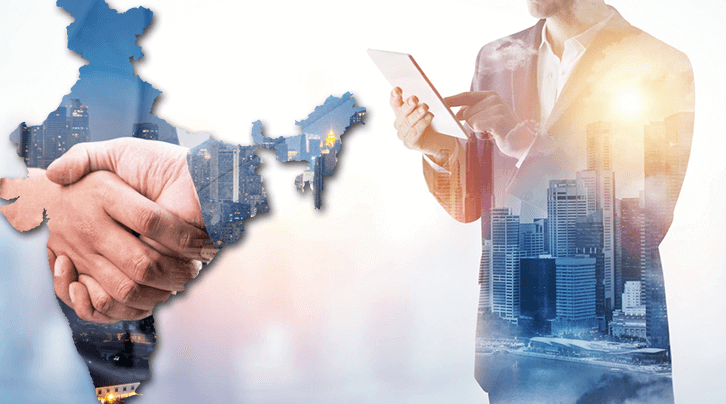 According to World Bank's Ease of Doing Business Report 2020, India has become one of the World's top 10 improvers in Ease of Doing Business.
India ranks 63rd among 190 countries improving by 14 ranks from its rank of 77 in 2019.
India has improved its rank in 7 out of 10 indicators and has moved closer to international best practices.
The 2020 edition of the Report acknowledges India as one of the top 10 improvers, third time in a row, with an improvement of 67 ranks in 3 years.
It is also the highest jump by any large country since 2011.
Startup India- reaching new heights, making India a global leader in Innovation.
According to Commerce & Industry ministry's statement, a total of 25,930 startups are now recognised under the Startup India Initiative, of which 7,033startups have been recognised since 1st June 2019.
The Startup India Hub has 3,64,818 registered users of which 44,197 users have been added since 1st June 2019, the ministry said on 16th December.
With the amendment in Section 54GB of Income Tax Act on August 1st, 2019 the condition of minimum holding of 50% of share capital or voting rights in the startup has been relaxed to 25%.