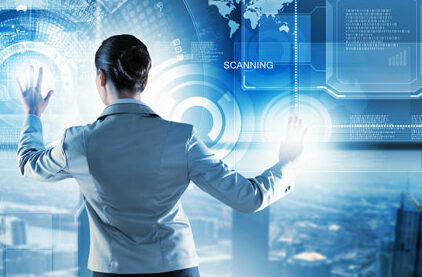 In the past 4 years India's rank in the Global Innovation Index (GII) has improved from the 81st rank in 2015 to the present 52nd rank in GII 2019 report. It was indeed a notable jump.
India became the first developing country to launch the Global Innovation Index in association with World intellectual property Organisation (WIPO) and Confederation of India (CII).
In order to promote innovation, several measures have been taken by Indian government. Those include;
Final Patent (amendment) Rules, 2019 – published on 17th September, 2019 amending The Patents Rules, 2003 has led to significant simplification of rules, especially for startups and MSMEs.
The Patent (Second Amendment) Rules, 2019 published to reduce fees for small entity/MSMEs for processing of patent applications under various sections of the Patents Act, 1970 will incentivise MSMEs to file for more parents.
According to India's commerce and industry ministry, 100% FDI has been allowed under the automatic route for Coal Mining activities including associated processing Infrastructure.
100% FDI under automatic route has also been allowed in contract manufacturing.
India is also providing more flexibility and ease of operations to Single Brand Retail Trading (SBRT) entities, the ministry stated on 16th December.
All procurements made from India shall be counted towards local sourcing, whether goods are sold in India or exported.
Online retail trading permitted up to two years prior to opening brick and mortar stores.