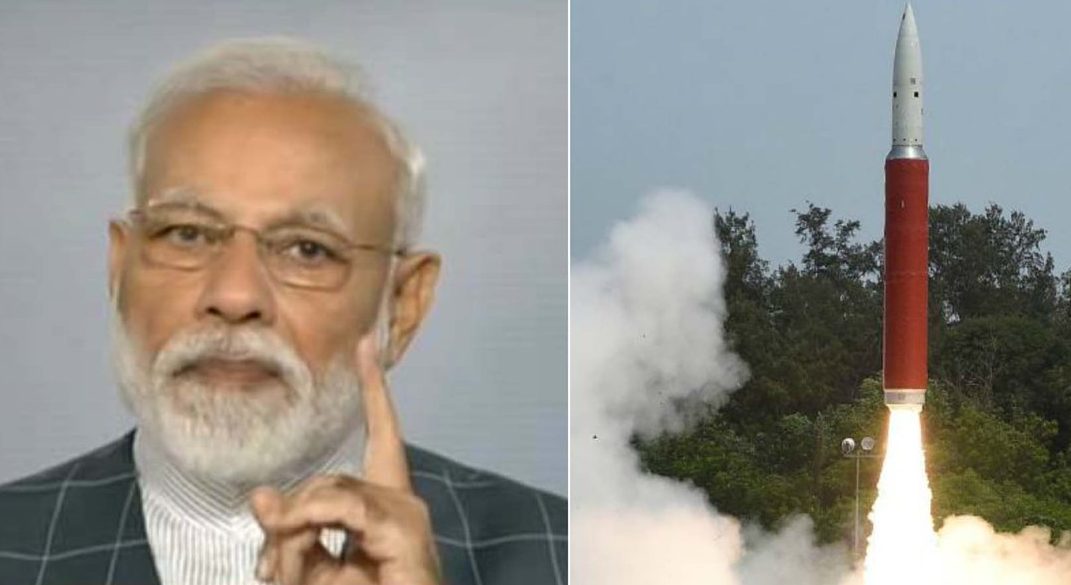 India's Prime Minister Narendra Modi on 27th of March spoke to scientists involved with the successful conduct of Mission Shakti.
Congratulating them on their success, the Prime Minister said that the entire nation is proud of our scientists for achieving well, what they had set out to accomplish.
Mr. Modi said that in line with the "Make In India" initiative, the scientists have given a message to the world that we are less than no one.
The Prime Minister also said that India follows the philosophy of Vasudhaiva Kutumbakam – the world is one family.
Mr. Modi however, also emphasized, that the forces which work for Peace and goodwill, must remain ever-powerful, for the achievement of peace.
The Prime Minister further stated that for global peace and regional peace, India should be capable and strong. He said that the scientists have contributed to this effort with dedication. He also conveyed the greetings of the entire Union Cabinet to the scientists.
Scientists Thanked Modi.
The scientists involved in Mission Shakti thanked the Prime Minister Modi for giving them this opportunity to prove their skills.
The successful conduct of Mission Shakti has made India the fourth nation in the world, with the capability to successfully target satellites through an Anti-Satellite Missile.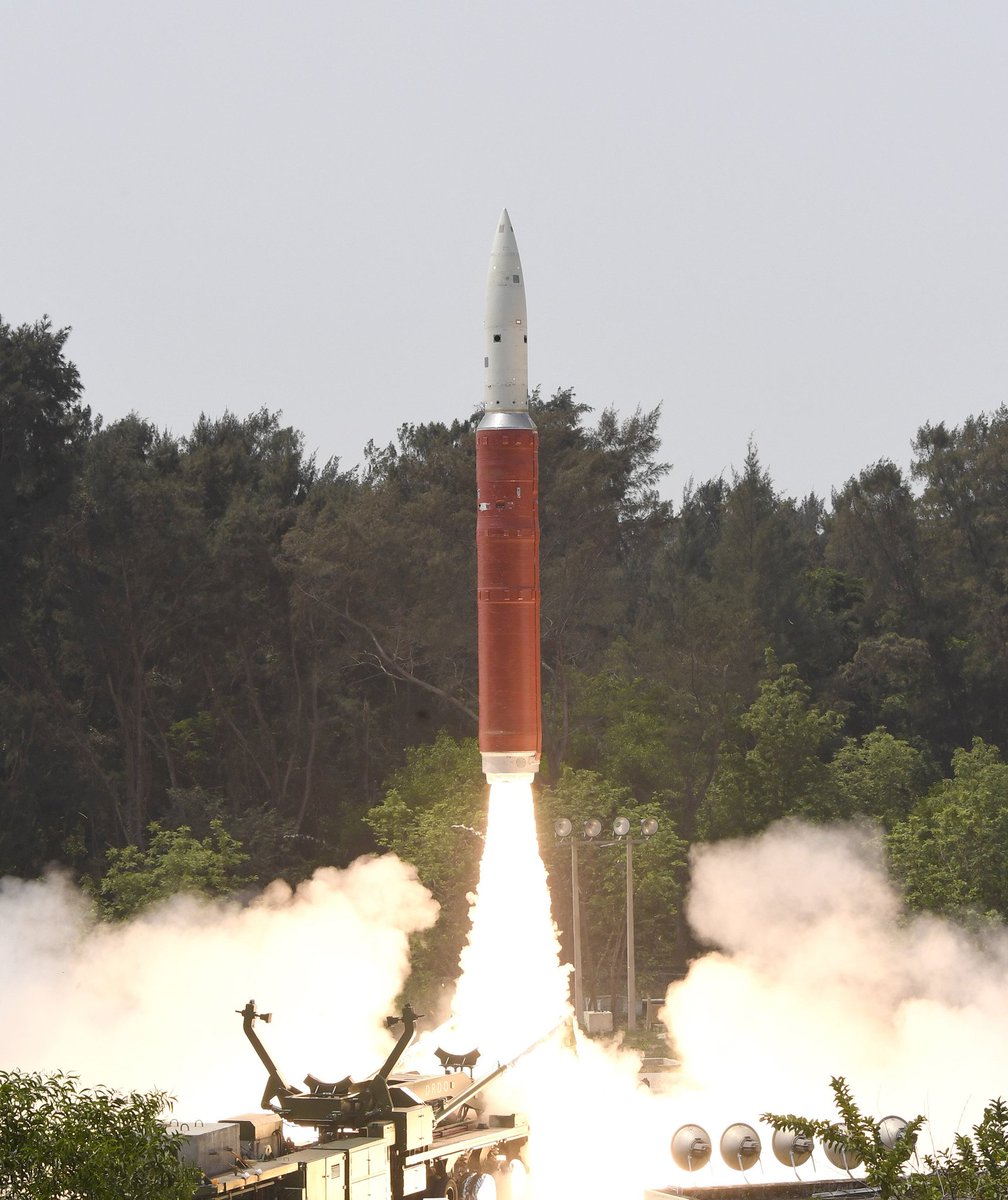 Modi addressed the nation.
Mr. Modi also addressed the nation on Wednesday (27th of March).
In a series of tweets, the Prime Minister said "In the journey of every nation there are moments that bring utmost pride and have a historic impact on generations to come. One such moment is today. India has successfully tested the Anti-Satellite (ASAT) Missile. Congratulations to everyone on the success of Mission Shakti.
Mission Shakti was a highly complex one, conducted at extremely high speed with remarkable precision. It shows the remarkable dexterity of India's outstanding scientists and the success of our space programme.
Mission Shakti is special for 2 reasons

:
(1) India is only the 4th country to acquire such a specialised & modern capability.
(2) Entire effort is indigenous.
India stands tall as a space power! It will make India stronger, even more secure and will further peace and harmony."